Industry Experts Share their Perspective on Quartz Crystal Bowls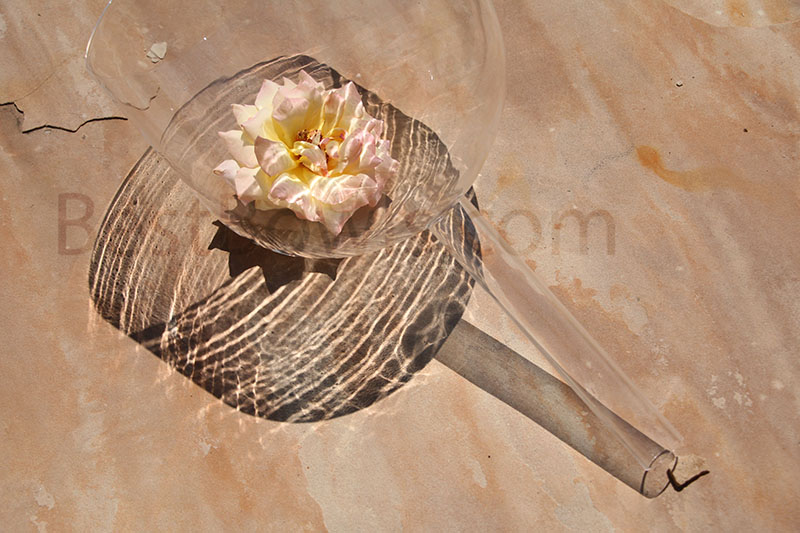 Greetings Dear Friends and Clients:
As you know, I do not often come across a product that resonates so deeply within my spirit that it is important to share it with you. To call these Singing Quartz Crystal Bowls a "product" almost seems vulgar—these are instruments of light and beauty with the power to soothe energy within you and your environment. Even more broadly, the ringing of their angelic tones and emanation of vibrations is important for the energy of this planet during these times. This I learned in a dream which revealed to me that these bowls are to be played joyously in number by as many people as possible. This ringing will have a profound personal and global effect. (Already they are being played by the thousands around the world each month on the full moon, with the intention of world peace and healing.)
Don't be left behind—don't ignore a tool that can truly soothe. Join in the Power and Celebration that comes with owning these bowls!
Select the chakra to which you feel most attracted or most in need of help right now. Or for you musical types, select by the musical note. Give yourself or someone special a gift that really can make a difference.

In Blessings of Truth, Wisdom and Light,
Imara
President,
The Wisdom Light®, LLC

P.S. The Bowls can also be used for creating your own Gem Elixirs and Crystal Essences.
---
"They produce a sound and effect that is out of this world. In all my work with acoustic and electronic instruments, including Japanese and Tibetan bowls, these quartz bowls represent a unique and extraordinary resource. Many individuals on the Path will be interested in adding these to their collection of meditation enhancers."
Steven Halpern with Louis Savary, Sound Health—The Music & Sound That Makes Us Whole, p. 39
---
Don't forget our animal friends and pets who benefit from the bowls, too! We have also sold sets and bowls to enlightened veterinarians for the benefit of their patients directly, and indirectly for keeping their animal hospitals clean and clear.
---
"What is important about the crystal bowls is to hear their clear tones and to experience their cleansing effect. Their presence and resonance in our midst helps us achieve balance in these times of vibratory acceleration."
Jonathan Goldman, 02/96, foreword, The Healing Tones of Crystal Bowls
---
"It [bowl soundings] can be felt in the head, chest, abdomen, sacrum, or all over and around the physical body. But, remember, sound enlivens or subdues the mental and emotional bodies too, whatever is needed for the moment, and when those three bodies are balanced, then, as it were, the spirit body heaves a sigh of relief and dances within the sound waves!"
Renee Brodie, The Healing Tones of Crystal Bowls